We're yearning to hear the beating of drums and the clarion call of brass once again.
Thanks to the tireless efforts of Ascend Performing Arts staff and volunteers, as well as the heartfelt contributions of alumni, friends, fans, and supporters, our Blue Knights Ensembles will be able to bring their performances to the field and floor over the next year: live and in-person.
Blue Knights Drum & Bugle Corps will be performing across the US this summer in a special event series along with other DCI corps. After a year of silent fields and empty stadiums, we can't wait to see you on tour to celebrate Marching Music's triumphant return.
Blue Knights Drum & Bugle Corps 2021 Tour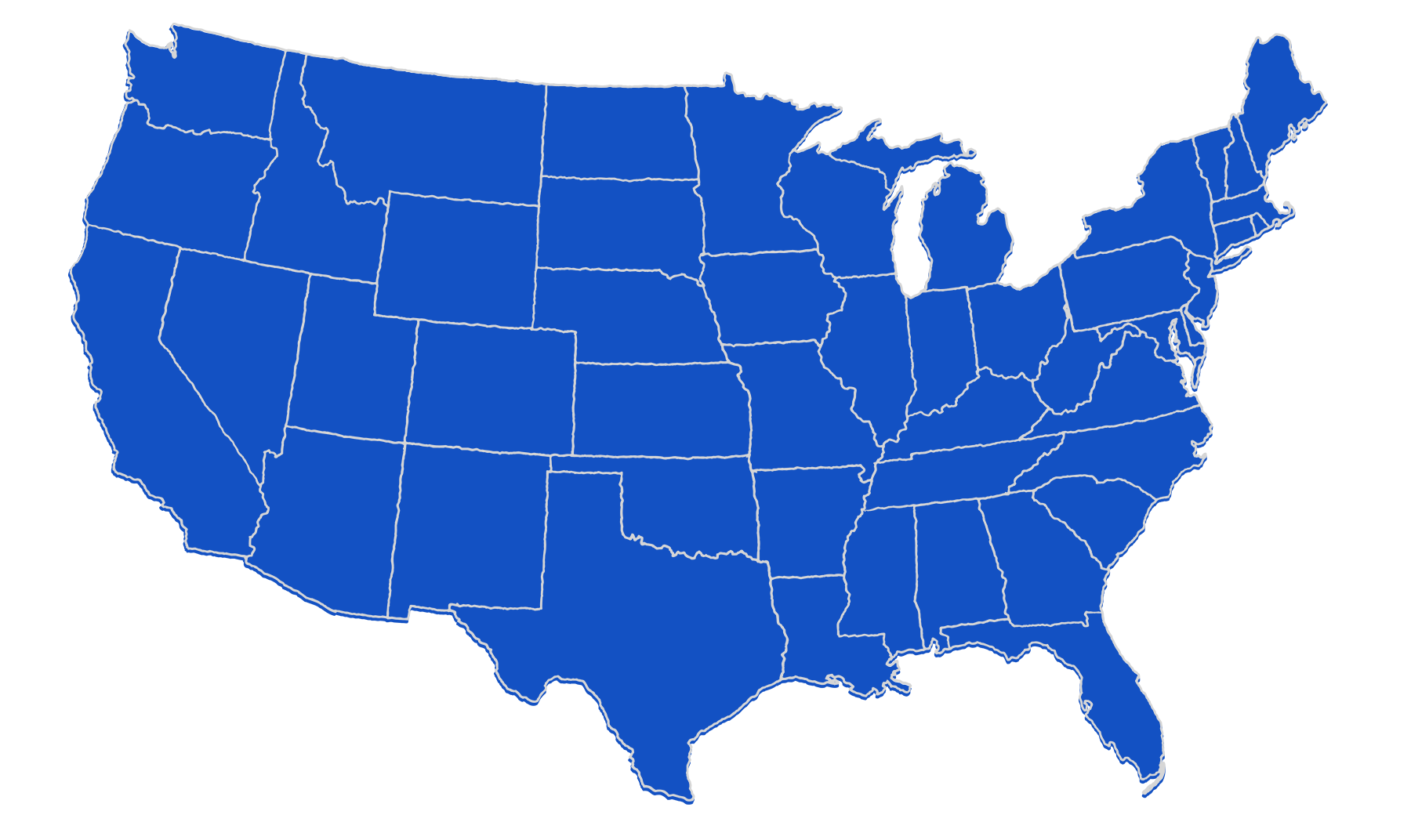 Friday, July 30, 2021
Corps Encore
Ogden, UT


1 of 9
Saturday, July 31, 2021
Cheyenne, WY
2 of 9
Sunday, August 1, 2021
Drums Along the Rockies
Denver, CO
3 of 9
Tuesday, August 3, 2021
Amarillo, TX
4 of 9
Wednesday, August 4, 2021
Round Rock, TX
5 of 9
Friday, August 6, 2021
Mesquite, TX
6 of 9
Sunday, August 8, 2021
Little Rock, AR
7 of 9
Tuesday, August 10, 2021
Cape Girardeau, MO
8 of 9
August 12-14, 2021
Indianapolis, IN
9 of 9
2021 Tour
Corps Encore: Friday July 30, 2021 – Ogden, UT
Saturday July 31, 2021 – Cheyenne, WY
Drums Along the Rockies: Sunday August 1, 2021 – Denver, CO
Tuesday August 3, 2021 – Amarillo, TX
Wednesday August 4, 2021 – Round Rock, TX
Friday August 6, 2021 – Mesquite, TX
Sunday August 8, 2021 – Little Rock, AR
Tuesday August 10, 2021 – Cape Girardeau, MO
Thursday August 12, 2021 — Saturday August 14, 2021 – Indianapolis, IN
Ascend Performing Arts is incredibly proud to be hosting two drum corps shows in summer 2021:
Corps Encore – Ogden, UT – July 30, 2021
Drums Along the Rockies – Denver, CO – August 1, 2021
Ascend's Friendship Cup Education Initiative will be hosting three shows this fall for local Colorado high school marching bands. Friendship Cups are unique competitive marching events that feature classification by band size rather than school size, as well as the opportunity to work with nationally-qualified clinicians as a part of the Englewood event.
September 18, 2021 – Englewood HS
September 25, 2021 – Fountain/Ft. Carson HS
October 9, 2021 – Prairie View HS
Blue Knights Percussion Ensemble and Blue Knights Winds will return in the winter of 2021 to once again represent the pinnacle of Colorado's indoor marching programs in RMPA and on the national stage WGI provides.
Throughout the last year we've held one ultimate goal in our hearts: despite it all, it is our continued mission to further the education and growth of young people through the performing arts. Even as our existence was relegated to the virtual, we strove to make Ascend's return to live events a reality. You'll hear us again soon.