Join the Legacy Roundtable

The Blue Knights were founded in 1958 and became Ascend Performing Arts in 2010. The 1958 Legacy Roundtable was inaugurated at the 60th Anniversary celebration of the organization to sustain for another 60 years… or longer!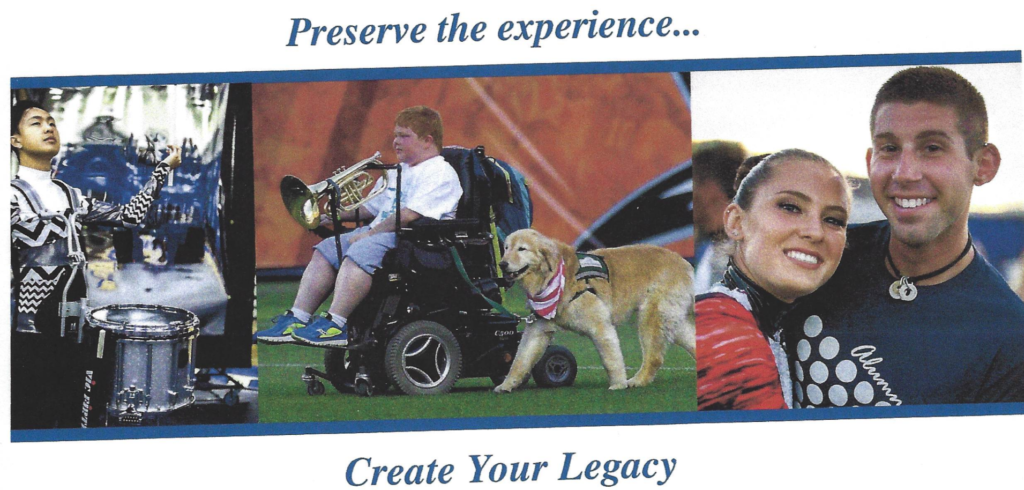 BE A PART OF THE LONG-TERM SUSTAINABILITY OF THE ORGANIZATION
JOIN THE 1958 LEGACY ROUNDTABLE!
Join the Roundtable by:
Including Ascend Performing Arts in your Will.
Creating your own named endowment.
Creating an endowed scholarship fund such as the Jack R. Treffer Endowed Scholarship.
For more information on the Legacy Roundtable Contact: (303) 777-1937 or email Development@AscendPerformingArts.org
---