Employment
Join our team…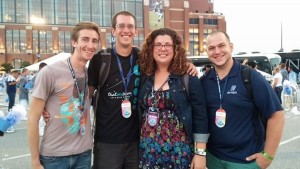 Ascend Performing Arts is a dynamic place to work, where our efforts make a difference in the quality education we offer in performing arts. We are passionate and dedicated to our cause and look for others who want to make a difference in developing excellence in young people as well. If you are willing to commit to developing excellence through passion, dedication and growing an organization that has a goal of personal development for our members and truly understanding the needs of our clients, we welcome the opportunity to meet you.
---
Responsibility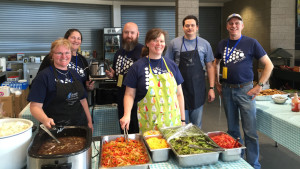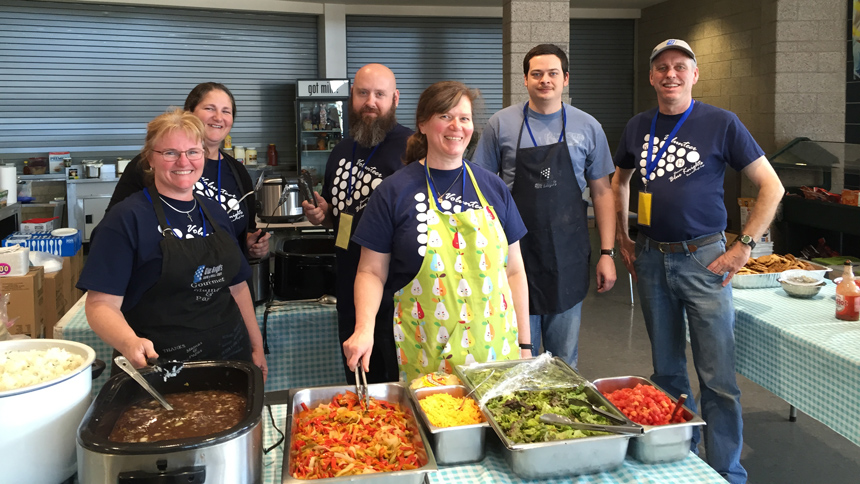 The Blue Knights Drum & Bugle Corps is seeking highly motivated individuals to fill the key support staff positions of Head Cook for the summer national tour. Each summer the Blue Knights operate a fast-paced and high-energy summer tour, traveling nearly 11,000 miles by road and performing more than 30 shows, parades, concerts, and clinics around the United States.
All Blue Knights paid position applicants will be required to:
Be 21 years of age or older.
Have valid drivers license.
Pass a rigorous driving record verification (admin, merchandise, prop only).
Submit to an FBI/BCI background check.
Be a United States citizen.
Work entire summer from May 15 to August 15 (conflicts will be considered on case-by-case basis).
Duties:
Oversee daily food preparation on the 53-foot Blue Knights Kitchen Truck.
Prepare 4 meals per day for approximately 200 people with assistance of interns and volunteers.
Oversee and manage food service volunteers as they assist with meal preparation.
Assist with planning and development of menu and recipes.
Keep and store on-hand food in an orderly fashion.
Complete weekly inventory.
Follow food safety guidelines.
Ensure Blue Knights kitchen truck remains clean and tidy.
Qualifications:
Food preparation experience, preferably for large groups.
Ability to follow recipes and directions as provided.
Ability to prepare meals on-time.
Cooking skills and experience necessary to prepare good-tasting meals.
Ability to work well with people and guide anyone willing to help.
Ability to lift at least 25 pounds and remain on your feet for extended periods of time.
Be available for all, or a majority of, the summer tour starting on May 15th (for one week of prep work) and ending on August 15.
Be at least 21 years of age, have a valid driver's license, and pass a criminal background check.
Have access to your own laptop, email, and cell phone with data plan.
NOTE: The Head Cook will travel in the management team vehicle. In addition, they will be provided four daily meals and a place to sleep with the drum corps. Compensation and travel reimbursement is available for this position.
» Send resume and questions to employment@ascendperformingarts.org.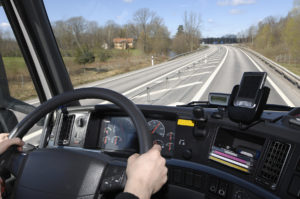 Do you love driving a truck?
You might flourish in our open position as a Truck Driver for the Blue Knights!
We're looking for a safe, courteous driver who values a predictable schedule. Our organization makes safety our number one priority, which is reflected in our impeccable safety record.
Responsibility
Complete a daily truck log and submit reports of mileage covered at EOD.

Observe and report equipment or mechanical failures immediately.

Manage routes and routines so they proceed in the most efficient way possible.

Find ways to conserve resources, including fuel, to benefit the business.

Serve as a brand advocate and ambassador in every interaction with clients and the public.

Conduct daily inspections of the vehicle at the end of the shift and report any problems or damage to management.
Requirements
Comply with all DOT and in-house regulations and rules.

High school diploma/GED required.

Class A driver's license in good standing.

No serious tickets or accidents in last 5 years.

No DWI/DUI in last 10 years.

Willing to submit to a Background Check.

2+ years' commercial driving experience required.
» Send resume and questions to mark.arnold@ascendperformingarts.org or call (303) 777-1937.
---