Blue Knights Announces Partnership with Percussion Concepts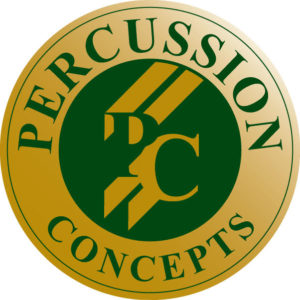 DENVER, CO – We are pleased to announce a new partnership with Mark Emery of Percussion Concepts and our Blue Knights ensembles!
Mark taught high school band in Colorado for over 30 years. His attention to detail, strong work ethic, and desire for excellence were all tools that helped produce his bands' success. His marching bands were named Colorado State Champions six times!
In 2011 Mark retired and began a new career establishing Percussion Concepts filling the need for high quality, affordable Band Field Frames, Percussion Carts and Marching Band Field Props. Percussion Concepts fabricates field carts and stands for all your percussion instrument and prop needs. It is adjustable to meet personal and specific performance needs. Field frames, speaker stands, keyboard carts, prop stands, backdrop stands.
We look forward to working with Mark going into the 2020 WGI and DCI seasons!
Learn more here: https://www.percussionconcepts.org/